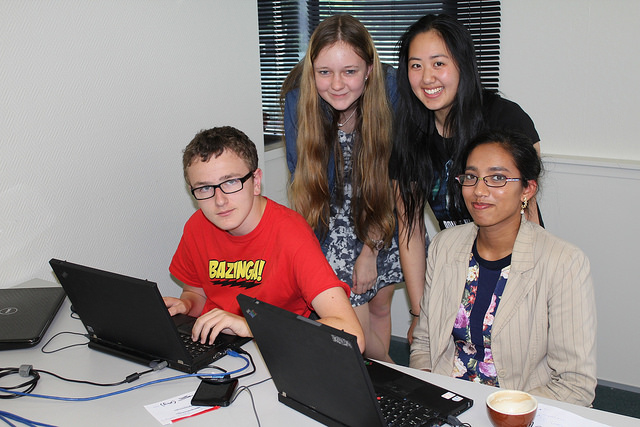 The Catalyst Open Source Academy is an initiative by Catalyst IT designed to provide training and work experience for young New Zealand technologists. We run the two-week Open Source Academy in January each year and a three-day Arduino Academy in the July holidays.
What is it?
The Academy gives students a taste of real open source development through a combination of tutorials and hands-on project work. The aim is to get Academy students quickly to the point where they can contribute to a real open source project. For example, previous Academy participants:
wrote unit tests for the Koha project contributing to the overall quality of the popular open source library management system.
learned developing for Android devices by enhancing Kiritaki Koha.
You can find more information about the Academy on our website. If you follow @CatalystAcademy on Twitter, you'll stay up to date with the latest news.
Interested?
If you are a Year 11 to Year 13 student at a New Zealand school and are interested in being put on the waiting list or to be notified about future Academies, send an email to academy@catalyst.net.nz.